Barrhead Travel gets ready to spring into June with record breaking bank holiday
31 May 2023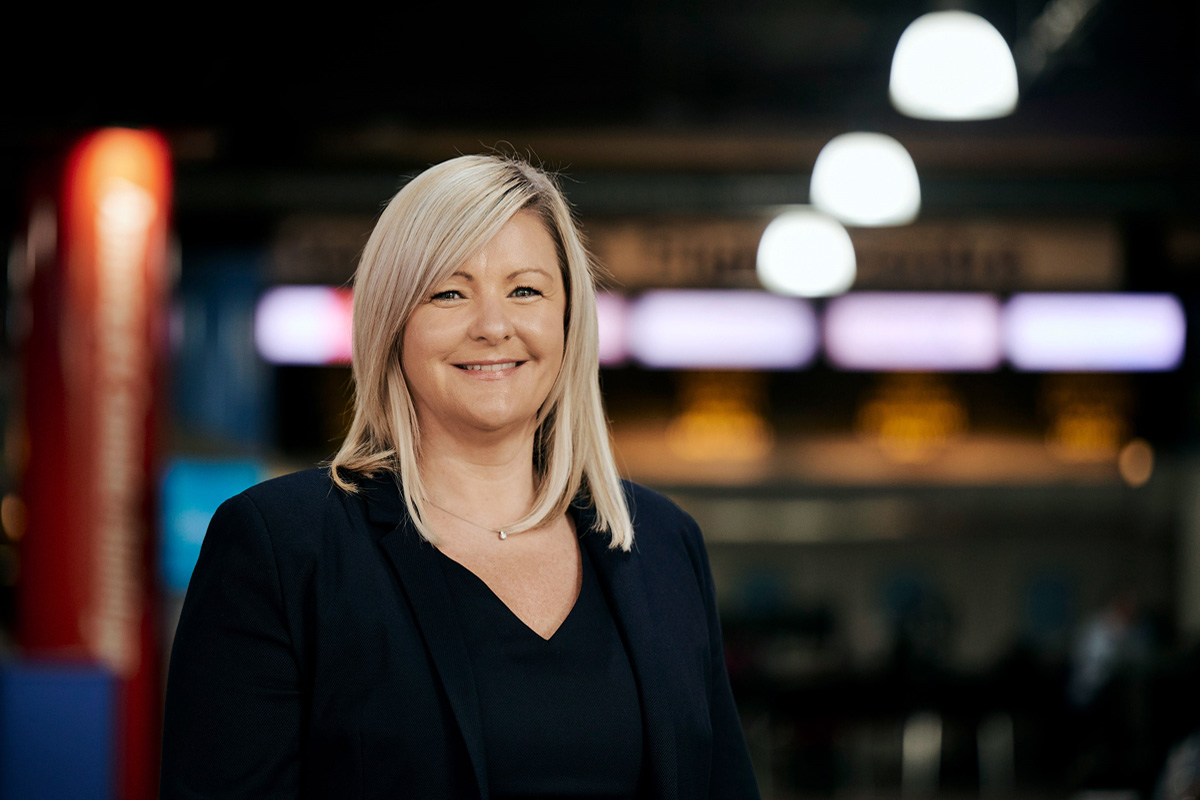 Despite rising temperatures, Brits were more eager than ever to jet off abroad according to the UK's no.1 travel agency, Barrhead Travel. The firm reported a record-breaking Bank Holiday with a 60 per cent increase in bookings compared with the same period last year as Brits took full advantage of the long weekend.  
This comes after the travel agent recently announced it best ever start to the year, with four consecutive months of record-breaking sales. Bookings earlier this month were up 55% as Brits made the most of the King's Coronation extra holiday weekend. 
The top destinations that Brits were travelling to over the weekend were:  
Barcelona
Orlando
Benidorm
Tenerife
Canada
Jacqueline Dobson, President at Barrhead Travel said;  
"It's clear to see appetite is only continuing to grow for getaways. More and more people are taking advantage of their time off and utilising Bank Holidays as an opportunity to get away and enjoy some sunshine ahead of the summer.  
"There is growing trend for getting away during the Bank Holiday weekends which we've noticed over the last few months. People are valuing holidays more than ever and they are using them to spend time with family or catch up with loved ones.  
"Our teams are now looking ahead to summer where we expect to see record-breaking numbers of holidaymakers head for the sun."  
Barrhead Travel's retail network is open seven days a week until late as well as offering evening support through their online service, call centres and social media channels. Find your nearest Barrhead Travel store by visiting https://www.barrheadtravel.co.uk/storelocator