Glasgow leading the way in net zero drive
26 April 2023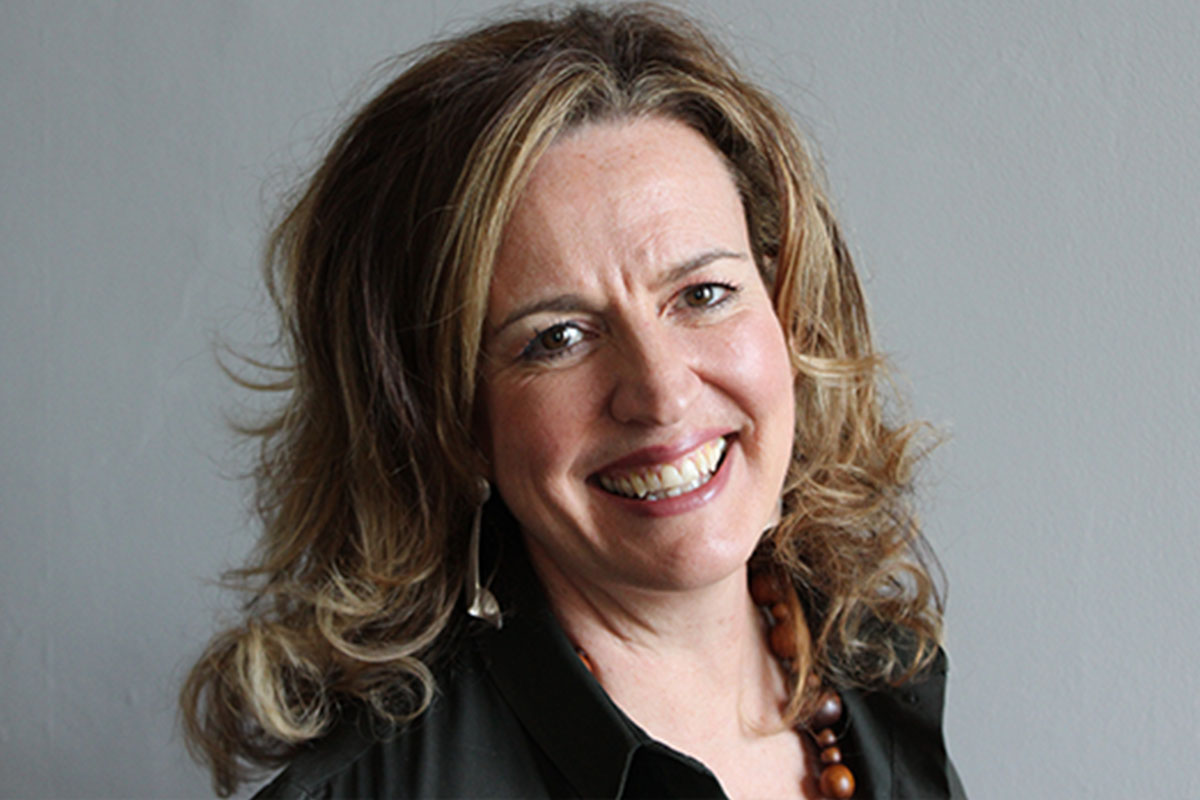 -
By Alison McRae, Senior Director of Glasgow Chamber of Commerce 
Yet another Earth Day has hurtled by reminding us that we need a shift to a more sustainable economy that works for both people and the planet. The campaign calls for bold, creative, and innovative solutions with action at all levels, from business and investment to city and national government.
Over the weekend we also saw the UK Government test its Emergency Alert system on Sunday at 3pm to ready us for any event like severe flooding, fires or extreme weather. It certainly felt like a notable and timely marker.
It's now nearly a year and a half since Glasgow hosted COP26. It certainly sharpened focus, with business playing a much more significant role, and reiterated the need for a shift in current paradigms, collaborative solutions, the sharing of peer to peer learning and net zero road maps to enable action. Its impact lives on.
At Glasgow Chamber of Commerce, we have continued to make progress supporting our members in their pursuit of sustainable economic growth. We have also enhanced our Circular Glasgow network, developed a paid-placement programme Step up to Net Zero funded by Glasgow City Council; kept up momentum on our education legacy My Climate Path through Developing the Young Workforce and the Climate Chamber City which hosted the largest climate focused trade mission held anywhere in the UK.
It has always struck me how formidable the convening power of the Chamber of Commerce network can be across businesses and stakeholders of all sizes. We will now build on our Scottish and British Chamber of Commerce (BCC) networks in UK and internationally to deliver the first ever COB Congress of Business on 24 May in The Engine Works in Glasgow. The seed for this idea was planted when I attended a University of Glasgow and 30% Club event during COP26 which was looking at gender diversity as a means of turbo charging corporate action on climate change.
Steve Varley, Global Vice Chair – Sustainability of EY, referenced the possibility of a conference of business following COP given the significant level of business participation.
Since then the Chamber has been developing the concept for COB, building on its role as host city Chamber for COP26, and now in partnership with Scottish Government, University of Glasgow and of course BCC. We will focus on action across business and cities as the key constants on global climate commitments through the various Glasgow branded pacts.
The hybrid concept will reinforce our ambition to make genuine progress on tackling climate change, harnessing the 'Glasgow' brand established through the various Glasgow climate pacts. We are not simply a city rising to the challenge, but we are leading from the front leveraging our extensive business networks to inspire action.
The importance of global action was recently reiterated by President Sheikh Mohamed when setting the scene for the COP28 climate summit last week urging nations to move "beyond setting goals to achieving them". As a previous host city we will also work  in partnership with future COP host cities including Dubai later this year at COP28 and on to COP31 to do this as well as supporting Glasgow City Council to realise the investment required to meet our ambitious city and country climate targets. 
Our initial priorities will be around the Glasgow Financial Alliance to Net Zero and food as a case study where we will look at the enabling role of finance in the transition across businesses and cities and the subsequent opportunities for supply chains as a result, through contributions from business leaders including Baroness Martha Lane Fox Serial Entrepreneur and President BCC; Keith Anderson CEO, Scottish Power; Dr Gary Kendal, Natwest, and food entrepreneur Thomasina Miers OBE.
COB is a movement to support businesses, through thought leadership and peer to peer learning, to generate powerful action and collectively propelling progress towards meeting climate targets - whether your business is established on its journey or considering how to take the first steps we urge you to join us at COB.
This article was first published in The Herald on Wednesday 26 April 2023