In Partnership with ScottishPower, help inspire more businesses to make sustainable changes
15 June 2021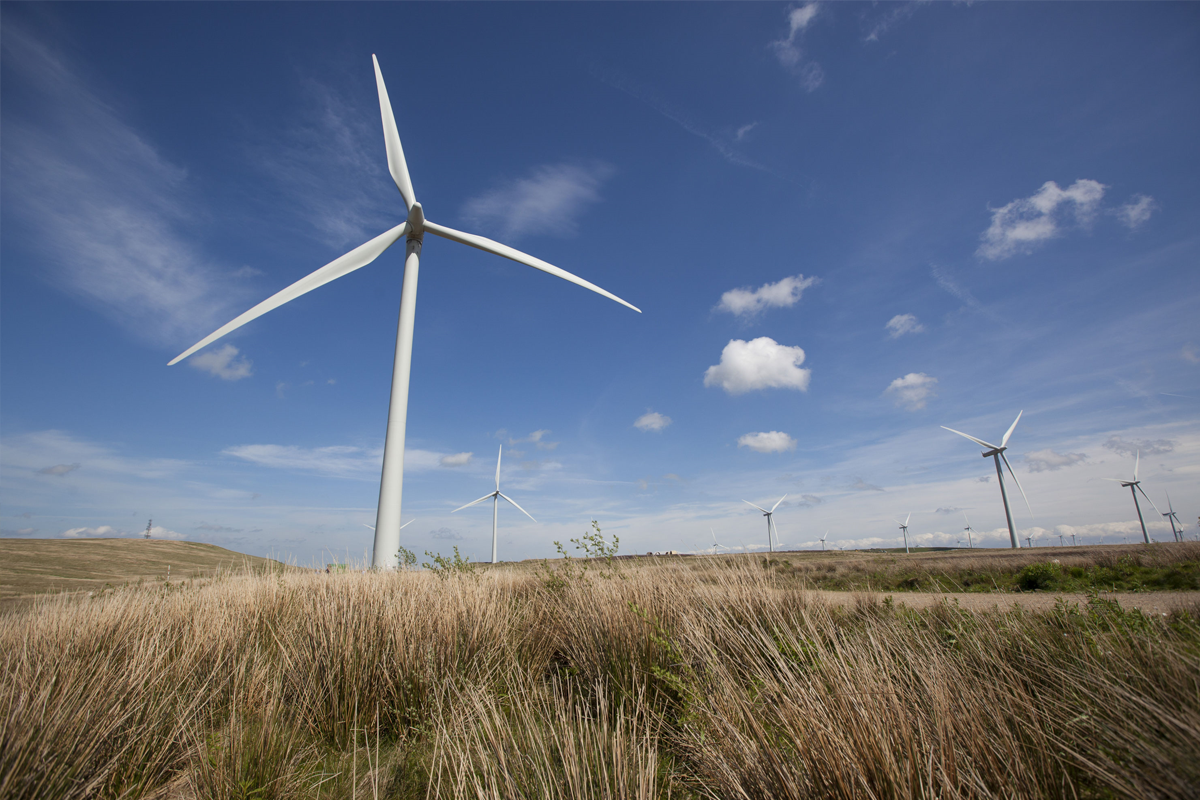 The last year has been difficult for everyone and small businesses have faced huge challenges. As we all work towards a COVID-19 recovery and the UK's 2050 net zero target, we know that more businesses want to make sustainable changes to how they operate. ScottishPower are looking for businesses, like yours, to help create positive case studies. By sharing your story, you can inspire others to work towards net zero – helping businesses to reduce their costs while protecting the planet.
Get your business noticed by sharing your journey to net zero
Even small changes can have a big impact. Perhaps your business has removed the use of plastic straws, appointed a green champion or pledged to procure goods from sustainable sources. Whatever your sustainable changes, we'd love to hear from your business.
The process won't take too much of your time. Once you're happy with the story, ScottishPower will take care of everything to secure media coverage and highlight your green credentials nationwide.
What the case study means for you:
Positive press:

 

ScottishPower will include your story as an example of a business adopting green measures and share with media outlets across the country - potentially reaching thousands of readers.
Social Media:

 

We may use your story across both the ScottishPower and Chamber of Commerce social channels to highlight the positive changes your business has made, again raising the profile of your business in a positive way.
Inspire others to make positive changes:

 

By sharing your experiences, you'll be helping to educate and encourage other small businesses to adopt more sustainable practices.
If you're interested in getting involved, please email Alan Busby here and we'll get in touch with you to answer any questions.