Research reveals UK small businesses are thriving thanks to embracing sustainability
13 August 2019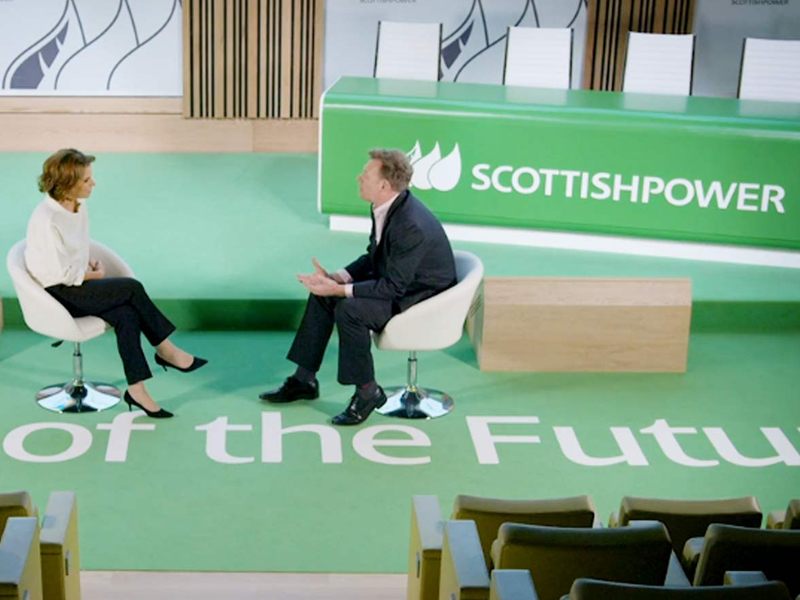 New research reveals that 41% of small businesses have adopted energy saving measures in the last year – highlighting the UK's move to more environmentally friendly business practices.
In a survey of 500 small and medium sized businesses commissioned by ScottishPower, 85% reported they are turning a profit and to help save money and improve cash flow 14% have reduced their energy consumption.
In addition, almost a quarter (24%) of small business leaders are looking to introduce smart meters into their business – following in the footsteps of over one million business premises across the UK that have already installed them.
New devices such as a smart meter are certainly supporting businesses to succeed, with more than half (51%) of small business owners feeling fairly up to speed with the latest technology. However, less than one in twenty (4%) have used online tools to monitor and reduce energy use.
With the publication of the above results and to help increase the number of businesses embracing sustainability to save money, ScottishPower has joined forces with the Great British Business campaign.  The campaign was developed to help promote the small businesses that form the backbone of the UK's economy and inspire them to continue to drive the UK business sector forward.
As part of the Great British Business campaign, ScottishPower highlights the ways business owners can be more sustainable – offering simple, practical tips to reduce energy and investing in digital technology to make monitoring energy consumption easier than ever. 
To support businesses, ScottishPower, in association with Carbon Trust, has developed an online energy saving toolkit. The toolkit provides business owners with personalised, sector specific energy efficiency advice, tips and calculators, helping them identify ways to reduce energy consumption and potentially save money. 
Keith Anderson, Chief Executive of ScottishPower, said: "Our research shows that small businesses across the UK are innovating to become more sustainable. We're working hard to provide bespoke support for small business leaders – allowing them to reduce energy consumption, become more environmentally friendly and have the tools to be in control of their energy consumption."
ScottishPower is also taking up the sustainability challenge itself.  At the start of the year, the company left carbon generation behind and now only produces 100% green energy.  It is also investing £7million every working day to help drive the change to a cleaner electric future.
To find out more about the Great British Business campaign or to access the ScottishPower energy efficiency toolkit, visit: scottishpower.co.uk/small-business