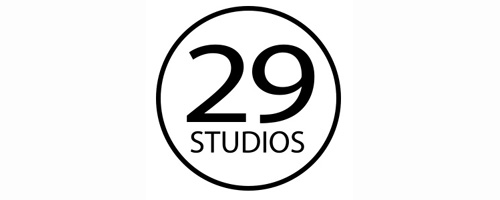 29 studios
The 29ERS travel to and work with, customers around the globe, creating bespoke Results Driven Global Video Marketing Campaigns.
Our proven business model is delivered through our 4 pillars of Strategy, Content, Distribution, Analytics.
Understanding and immersing ourselves in the unique challenges and opportunities facing each of our customers is our USP.
We understand business complexity, we laser focus on the needs in your market and intelligently target your audience, utilizing a proven strategy to drive measurable results for your business. 
For further information, visit: www.29studios.com and check out our #29ERS Show!